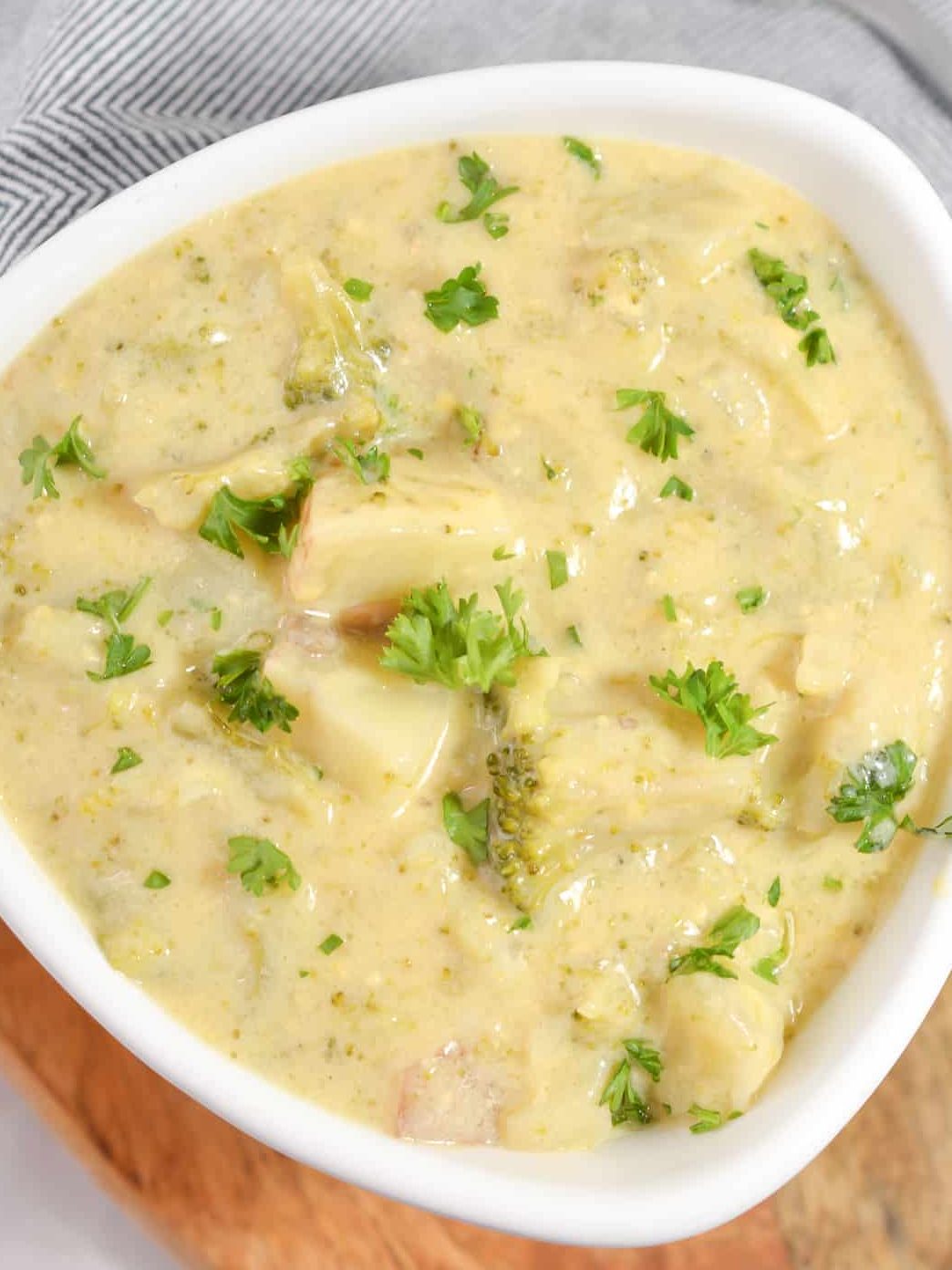 There's nothing like a warm, hearty bowl of soup on a cold day. This crockpot potato broccoli cheddar soup recipe is the perfect comfort food.
It's easy to make, and it'll keep you warm and cozy all winter long.
Best of all, this soup is packed with flavor. The potatoes and broccoli give it a nice texture, while the cheddar cheese adds a delicious richness that will leave you wanting more.
So why not give this crockpot potato broccoli cheddar soup recipe a try? You won't be disappointed!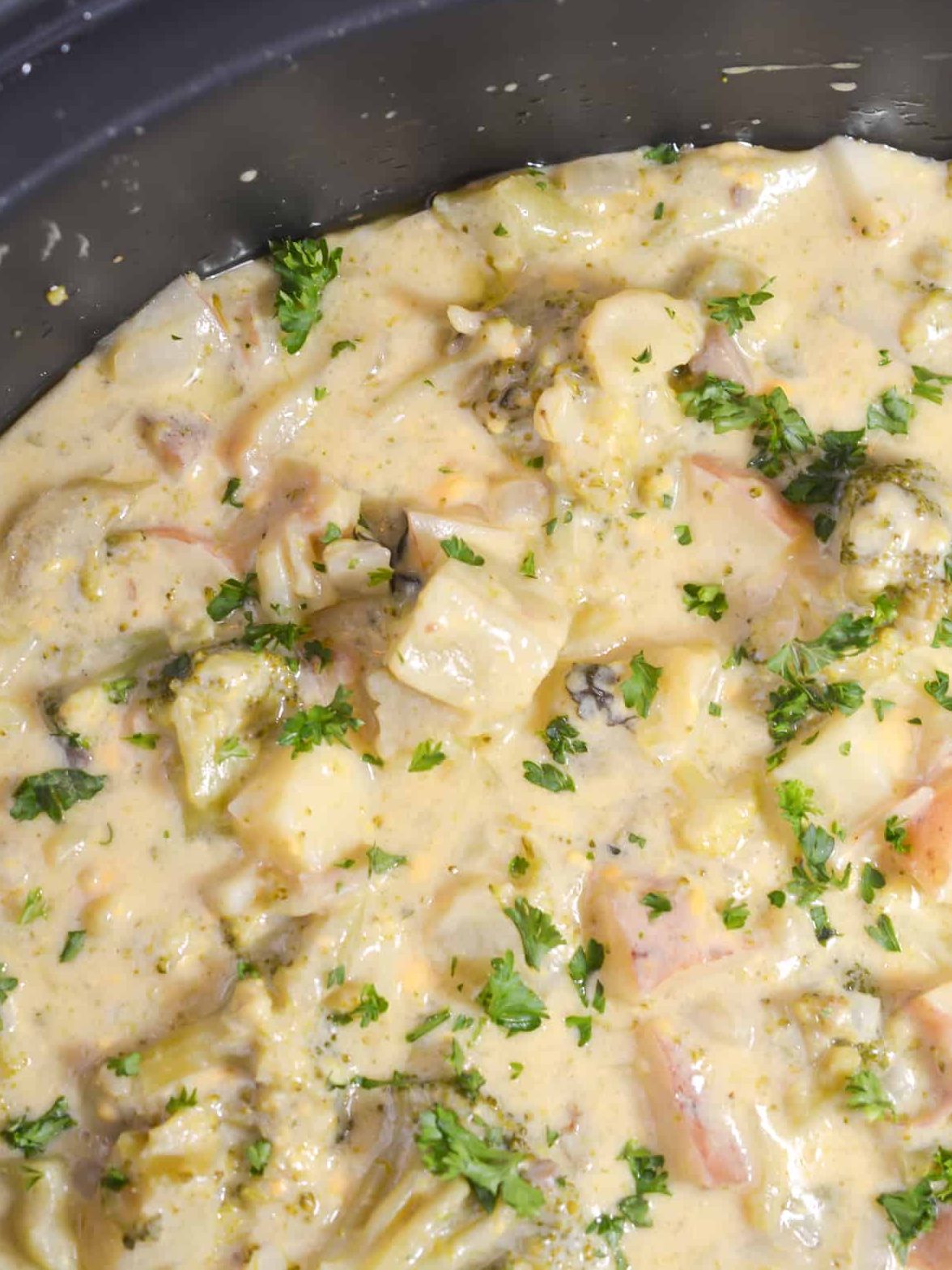 This easy Crockpot Potato Broccoli Cheddar Soup is perfect for busy moms who want a home-cooked meal without spending hours in the kitchen. Just toss the ingredients in your slow cooker and let it do all the work for you!.