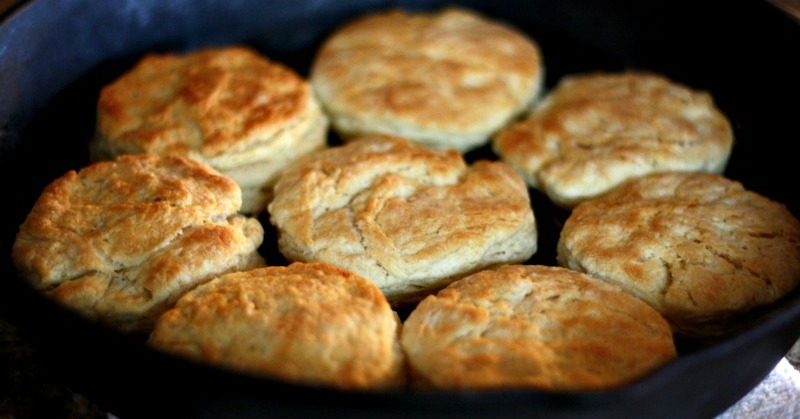 This week I pulled out my Great Grandmother's old recipe box again and found her Homemade Buttermilk Biscuits Recipe.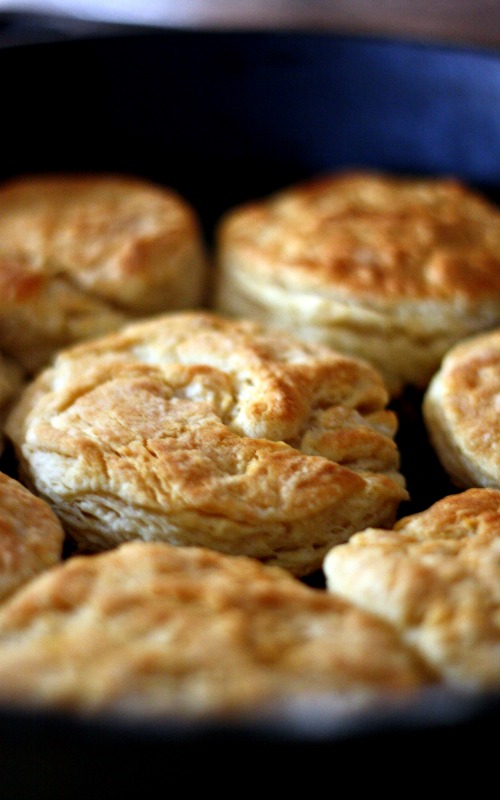 INGREDIENTS
2 cups flour
1 tsp baking powder
1/2 tsp salt
Shortening the size of an egg
1/2 tsp baking soda
1 cup buttermilk
INSTRUCTIONS
Sift flour, baking powder and salt in a medium sized bowl.
Cut in shortening 4-5 tablespoons worth or about the size of a large egg, until mixture resembles coarse crumbs.
In a separate bowl or measuring cup add buttermilk and baking soda and mix till combined. Add milk mixture all at once to the bowl of dry ingredients and mix quickly until dough follows fork around the bowl.
Turn out onto a lightly floured surface and knead gently for 30 seconds. Roll or pat dough to about 3/4 inch thick and cut with biscuit cutter.
Bake at 425 degrees for 12-15 minutes on an ungreased cookie sheet or cast iron skillet.
NUTRITION
Serving: 1Biscuit | Calories: 132kcal | Carbohydrates: 25g | Protein: 4g | Fat: 1g | Cholesterol: 3mg | Sodium: 256mg | Potassium: 137mg | Sugar: 1g | Vitamin A: 50IU | Calcium: 66mg | Iron: 1.5mg